The Best Circular Saws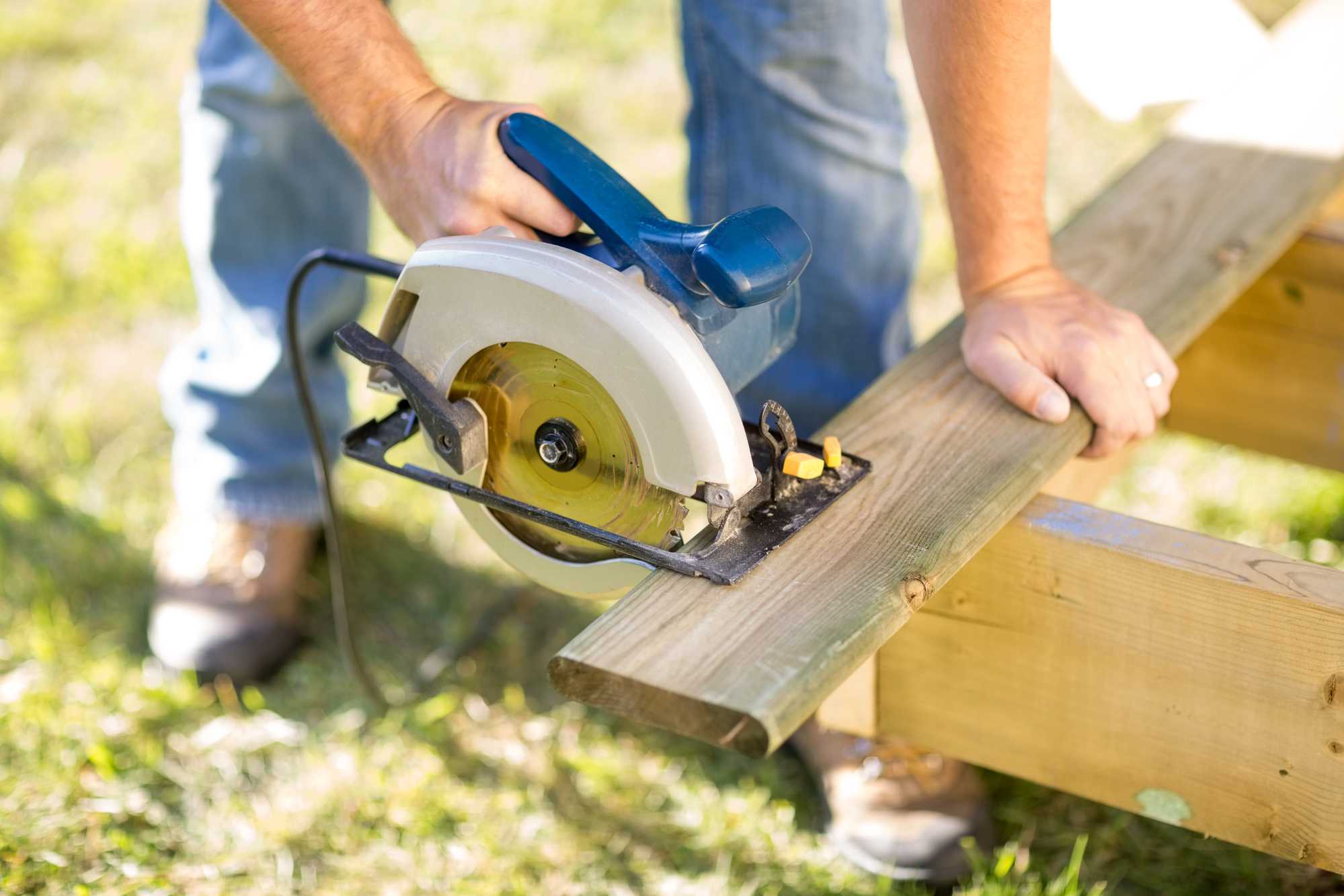 Looking for a new circular saw but not sure where to start? Our guide shows you the best in both cordless and corded models.
A circular saw is a very versatile tool, useful for a variety of construction and DIY projects. Whether you're buying your first one or upgrading an older one, you might have questions about which is the best circular saw on the market today.
I'll walk through the top offerings in a few different categories. And I'll help you understand which of them is right for you and your projects.
If you want to skip ahead, here are my top picks in the following categories:
What to Look For
Here's a quick rundown on what features to look for in a circular saw. For a much more in-depth discussion, check out our complete buying guide to circular saws.
Related: Choosing a Circular Saw: A Complete Buyer's Guide
Corded vs. Cordless
At one time, cordless circular saws just didn't have the power of their corded counterparts. But battery technology has improved to the point where it's a pretty level playing field. Except for the most demanding jobs, cordless saws can tackle the same projects as corded ones.
Corded saws are generally cheaper than the equivalent cordless saw. And they don't require purchasing batteries and chargers. But they do tether you to a source of power. On a construction site, or in a remote part of your own yard, that could be an issue.
Related: The Best Corded Circular Saws
Cordless saws give you the freedom to go wherever the job requires. The downside is that you'll need to make sure you have backup batteries in case one dies. And the extra up-front cost of those batteries and chargers can add up. If you've already invested in one manufacturer's cordless line, it might make sense to stick to that brand to get more use out of those batteries.
Related: The Best Cordless Circular Saws
Really, this comes down to personal preference, since you understand best where and how you'll use the saw.
Drive Mechanism
Most circular saws are direct-drive, meaning the motor is attached directly to the arbor that holds the blade. Since this puts the motor to one side of the blade, these saws are also called "sidewinders".
Worm-drive saws have a more compex gear mechanism that connects the motor to the blade. This lets them deliver more torque for demanding jobs. The motor is usually mounted behind and in-line with the blade, rather than to the side.
Direct-drive saws are usually lighter, but they aren't quite as powerful as worm-drive saws. Some people also prefer the better balance from having the motor in line with the blade rather than to one side.
If you aren't sure, I'd stick with a direct-drive saw as there are far more options on the market. Only upgrade to a worm-drive saw if you're positive you need the extra torque.
Blade Size
The most common blade size for circular saws is 7 1/4" in diameter. But I'll also look at a couple more compact models below, which can be handy for certain projects.
Related: The Best 7-1/4" Circular Saw Blades
Most 7 1/4" blades have a 5/8" round arbor hole. They'll generally come with a diamond-shape knockout. The knockout allows them to be mounted on saws (typically worm-drive models) that use a diamond-shaped arbor for more torque.
Blade-Left vs Blade-Right
If you're holding the circular saw in front of you, the blade might be on either the left or right side. Some right-handed people prefer the blade to be on the left, so it's easier to see it and follow a cut line. It also means the saw tends to be resting on the better-supported part of the workpiece rather than the piece you're cutting off. The downside is that the blade is closer to your body and you may get your hand awkwardly close. So you may end up preferring a blade-right saw instead.
Ultimately, this comes down to personal preference, and you might want to try both styles to see which you're more comfortable with. And, of course, for lefties, you can just swap "left" and "right" in the above discussion.
The Best Circular Saws
Let's take a more in-depth look at each saw in my list.
Conclusion
I've given you an overview of some of the top circular saws on the market today. For a basic corded model, I think the Makita 5007MG is a can't-miss choice. Check out my picks above for some other options.
If you want to look at more options, check out my roundups of the best cordless circular saws, best corded circular saws, and best compact circular saws. And to find the perfect blade for your next project, I've also broken down the best circular saw blades.